Since I have been binge watching Netflix recently,  might as well share to you my  favs.
Breaking Bad – Chem teacher turned  Meth dealer? Sounds like from rags to riches!  wasn't easy tho and I really feel bad for Jesse.
2.  Wynonna Earp  –  Who doesn't like a badass girl fighting the demon  revenants and  sending them back to hell.  Kinda refreshing.
3.  The 100 –     I am a big fan of Octavia and Lincoln
4.  Stranger Things – This one makes me a bit jumpy lol and Eleven rocks!!
5.  Jessica Jones  –  My Fav Marvel's series .   KillGrave's  obsession to Jessica  for some reason makes me giggle and I so  love it when he says " Jessicaaaaaa, come back here"  hahah
6.   DareDevil   – My second  best  in Marvel series.  Matt is kinda annoying sometimes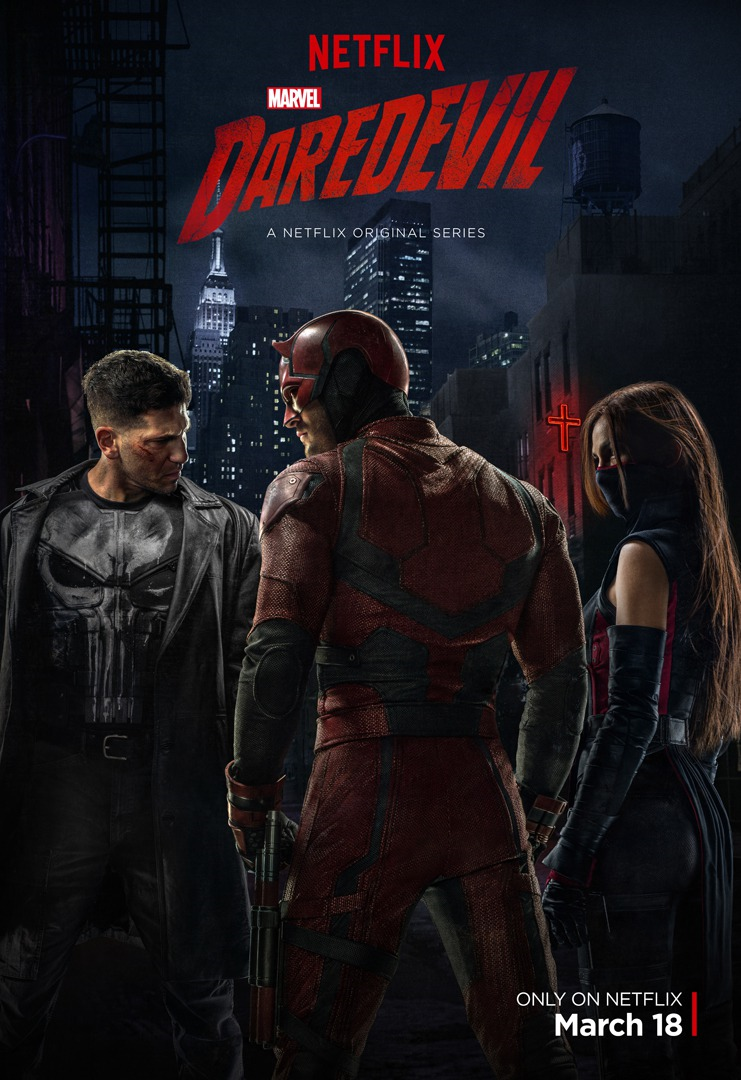 7.  Luke Cage  –   Imagine if you have a super power like his.. a man with super strength and unbreakable skin…
9.   Van Helsing  –  Who doesn't like to watch  Vamps
10.  Iron Fist  –   He will be in the Defenders so I watched it hahaha